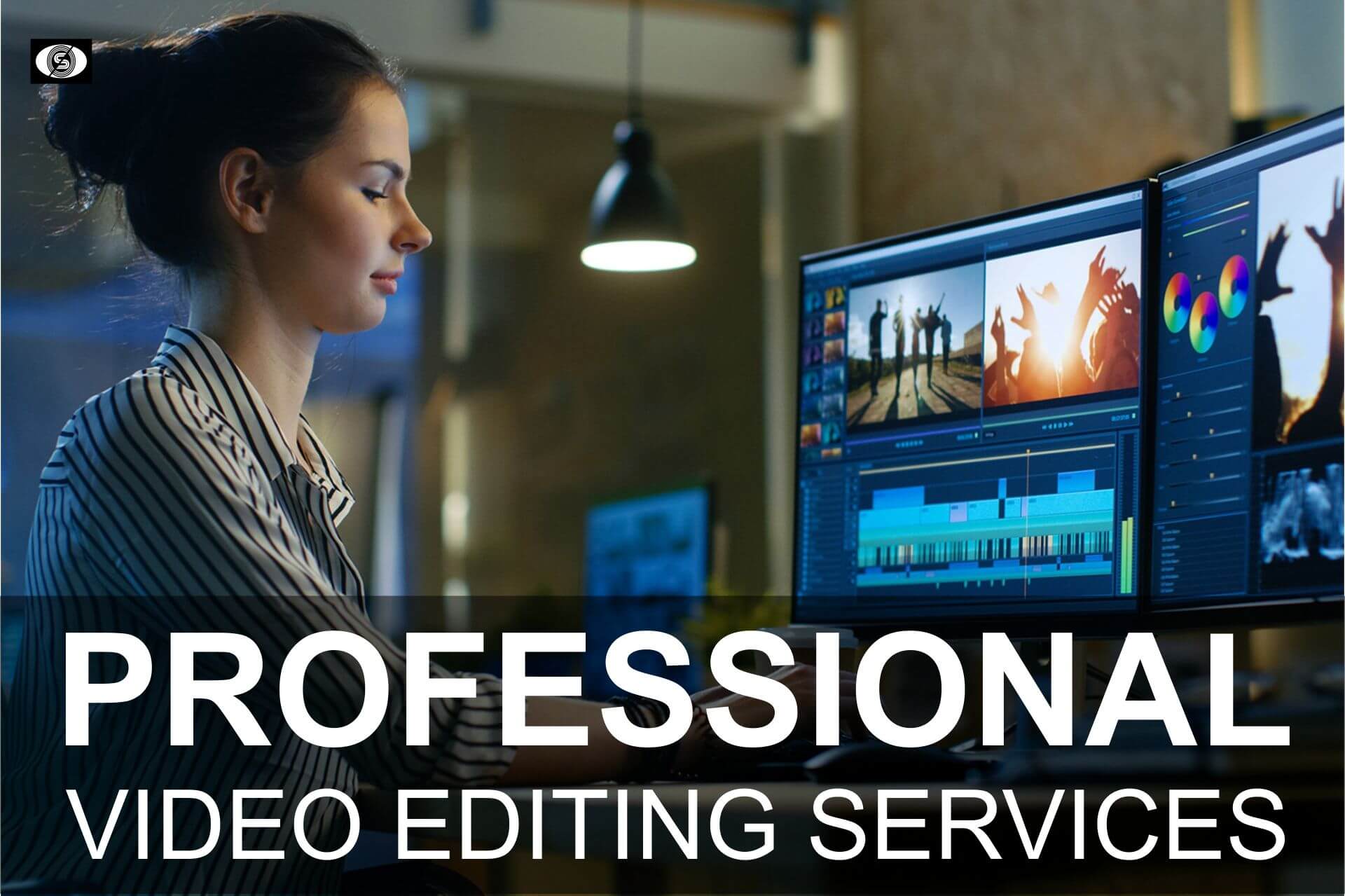 Welcome to Sood Studio Professional Video Editing Services for Professional Photographers, If you're looking for professional video editing, then you've come to the right place. Here at Sood Studio we love taking your raw footage and turning it into amazing video that you'll just love to share with your customers.
Working with our video editing company couldn't be easier. Whether it's romantic wedding moments, a pre wedding function, hours of happy family memories along with Highlights, we take away the hassle of editing. Get in touch today and see how we could help.
WEDDING VIDEO EDITING SERVICES
Weddings are a special occasion for everyone involved, and what can be a better way to save the memories of this occasion than a wedding video album? Wedding videos are amongst the best ways to keep the memories of a wedding alive, and watching the wedding video offers the easiest way to relive those memories any time.
Sood Studio is a leading Post Wedding Editing Services firm that offers outstanding wedding video editing services to its global professional clientele. Our video editors specialize in editing the videos in such a way that all the best shots are preserved in the video while making it crisp by eliminating all irrelevant scenes. Also, any blurry images, shots, or unpleasant background sounds are also removed.
Our Wedding Video Editing Services
At Sood Studio, we offer the best marriage video editing services characterized by quality and affordability. Besides, we also assure quick turnaround time, as short as 2 to 3 working weeks, based on the quality and the length of the raw footage provided. With our comprehensive wedding video editing services, we focus on capturing and preserving the essence of a wedding while sticking to a mood and theme that you like. We eliminate all the distracting and shaky scenes, and preserve the best moments so that the bride and the groom can relive their special day over and over again with a smile on their face.
Our wedding video editing services include -
Crisp editing of wedding video
High quality editing with no jump-cuts between the scenes
Multi-cam sync with perfect monitoring angles and ideal synchronization
Shake free video editing
Blurred scenes removal
Consistent video flow from beginning till the end
Joining different videos captured through different cameras to produce one collective video
Our Wedding Video Editing Process
Sood Studio is one of the most trusted photo and video editing service providers and offers its clients unsurpassed services delivered by steadfast wedding video editors.
Our wedding video editing services comprise of the following steps -
Why Choose Sood Studio for Wedding Video Editing?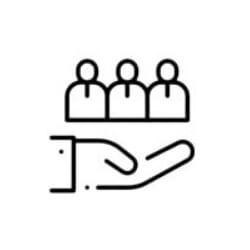 Professional Video Editors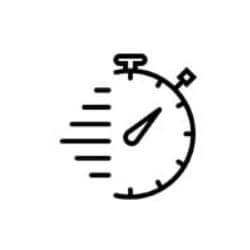 Fast Turnaround Time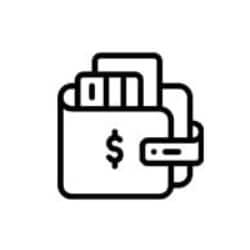 Pay after first Review
Update us your style, required length and Aim and we will work accordingly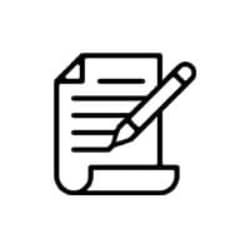 Unlimited Free Revision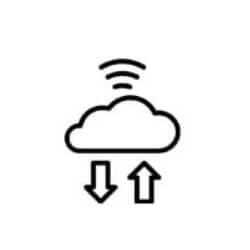 Upload on Cloud or Send your HDD (Pickup facility Available)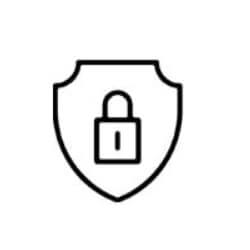 Your Data and Footage is Safe and Secure with us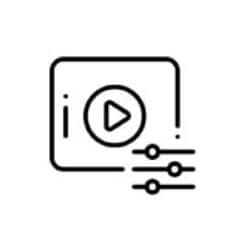 We edit all types of Digital Video Format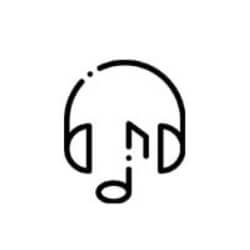 We use Copyright free music or your choice of Music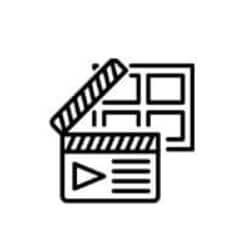 Color Correction, Stabilization, Effects, Titles and Transition – we Deliver Perfect Professionally edited Video
Sood Studio is among the most reliable and trusted post editing services firm that possesses vast experience in the video editing niche. The profound expertise and the experience that our seasoned professionals have gained by working on diverse marriage videos make us one of the best in the industry.
When you choose us for video editing for wedding albums, you get the following benefits -
By outsourcing wedding video editing services, you can substantially cut the overall costs involved in video editing
We work only for Professionals Photographers
We deliver edited wedding albums within quicker turnaround times
There is no volume limit when you outsource the work to Sood Studio, as our team can undertake projects of any size and complexities while delivering quality focused results
While you save considerably with our affordable pricing structure, you still receive significantly higher quality final videos
We provide comprehensive editing services including video editing, mixing, and enhancement of edited videos
Our dedicated team of professional video editors ensures optimal output for all wedding video editing services while maintaining a creative eye for detail in order to deliver perfect videos every single time
We ensure complete confidentiality and security of your video files
How to Send us Data and things to Take Care
Send us Data on Cloud (we accept data online from all service providers)
Hard Drive Pickup Service Available (We provide Home/Work Pickup Option)
Always Keep Backup Copy of your Data